.
.
has been in the Classic Automotive Business for over 35 years. We have been importing and exporting Classic Automobiles from Japan and the US to Europe. Now also from Europe to Japan and the USA.
www.willobey.com our new Import site for CLASSIC CARS from Europe and Japan. Fun cars and toys for realistic and affordable prices. Your dreams have to be affordable.

The cars are being imported under the 25 year EPA and DOT exemption rule. There is a 25 year old exemption for "classic vehicles". If a vehicle is 25 years or older from the date of manufacture (month and year) it can legally be imported into the U.S. without having to meet DOT standards (21 years to be exempt from EPA standards). These cars can be registered legally anywhere in the US, but unfortunately not in the state of California.
California residents please be aware, these cars can not be registered in California. Sorry, but California has different rules as the rest of the country. This site is dedicated to Classic Car Imports into the US – 25 years and older –
Sincerely yours – Frank R. Knieriem –

We take great pride in our selection process. As car enthusiasts we can provide many services to you as a buyer, as well as seller. Our experience ranges from securing cars for photo-shoots and movie productions to vehicle consignment and classic car appraisals.
Whether you are looking for a show car, a car you intend to drive all day long, a restored or authentic car, a convertible, coupé or sedan, we will help you find your dream car. Have a look at our collection and immerse yourself in a bygone era of timeless and stunningly beautiful motor classics.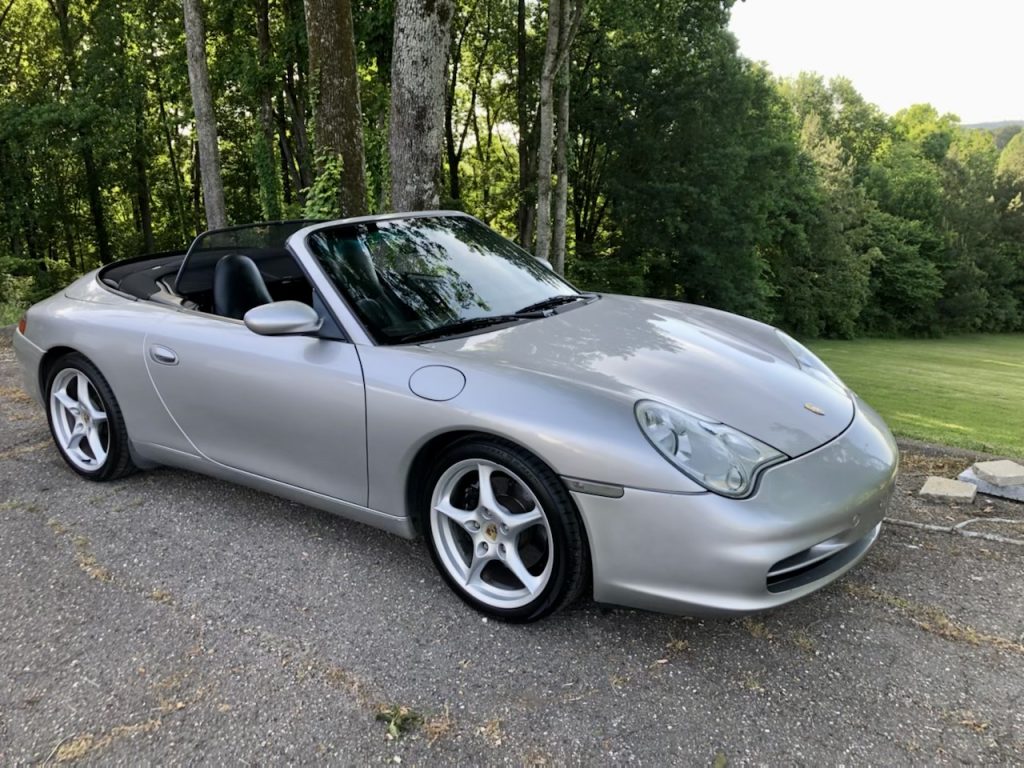 Willobey Investments LLC—A Full Service Company —
WEST COAST:
Mission Viejo, CA. 92691
Phone: +1 (949) 537-6285
Phone: +1 (310) 806-2872
Questions? Please contact us per eMail
Contact-Willobey-LLC
EAST COAST:
Cleveland, TN. 37311
Phone: +1 (423) 593-9313
Questions? Please contact us per eMail
Contact-Willobey-LLC
Willobey Investments LLC — A Full Service Company —
IMPRINT: WILLOBEY INVESTMENTS LLC
California Entity Nbr 201311910230
Date Filed April/ 10 2013
Chief Executive Officer Frank R. Knieriem
Mission Viejo CA. 92691
Phone: +1 (949) 716 – 0644
Mobil: +1 (310) 806 – 2872
Contact-Willobey-Investments LLC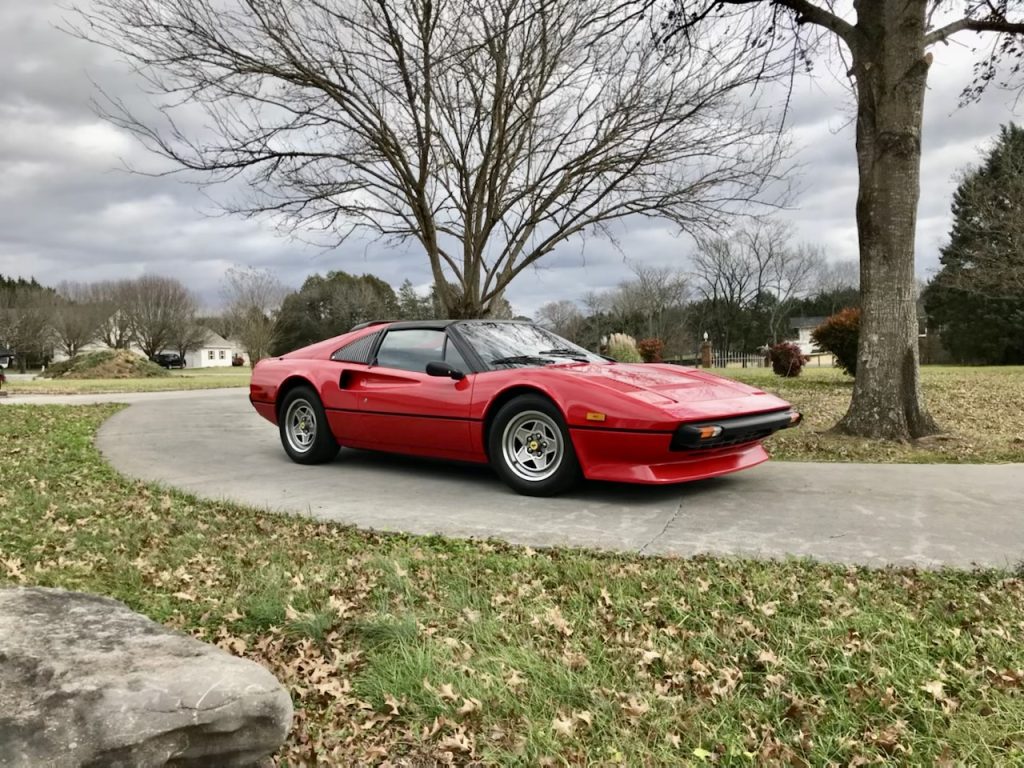 Legal Disclaimer: Cars are sold As-IS unless otherwise stated/
Jurisdiction: Superior Court Orange, Orange County CA.92856
All information, material, data, creative content, formats and photographic content in this website is copyrighted
© 1999-2023 by Willobey Investments LLC . All logos are owned by their prospective companies
Willobey Investments LLC — Full Service Company —